Unleash the potential of knowledge-building in language comprehension
—
Every child is capable of becoming a skilled reader. Every classroom can provide that opportunity and drive student success—through a content-rich literacy curriculum.
We'll show you how.
The relationship between knowledge, language comprehension, and literacy skills
The Science of Reading shows that early literacy skills are best built deliberately, on a foundation of knowledge. Knowledge-building is not a result of reading and language comprehension; it's a vital prerequisite and a fundamental part of the process. When students read a text—even a tough one—on a familiar topic, they're more likely to comprehend it. In other words: The more you know, the more, and faster, you learn.
Learn More
Why is building knowledge so important?
Background knowledge—coupled with comprehension strategies—fuels students' capacity to understand texts, answer questions, and grapple with ideas.
Explicit knowledge-building is a matter of equity.

Knowledge—both broad and deep—is vital for comprehension.

Knowledge-building supports students throughout school—and life.
Getting started with knowledge-based learning
Effective literacy instruction must celebrate the experiences students have but not assume each student has specific pieces of prior knowledge. Rather, it must build knowledge in the classroom. Students (and teachers) need curricula that expose them to a diverse array of new topics—spanning history, science, literature, culture, and the arts—in an intentional sequence that builds a rich and common knowledge base from which all students can draw.
Want to get started now? We've got an ebook to help you out.
Download now
Before and after knowledge-building: What knowledge looks like in the classroom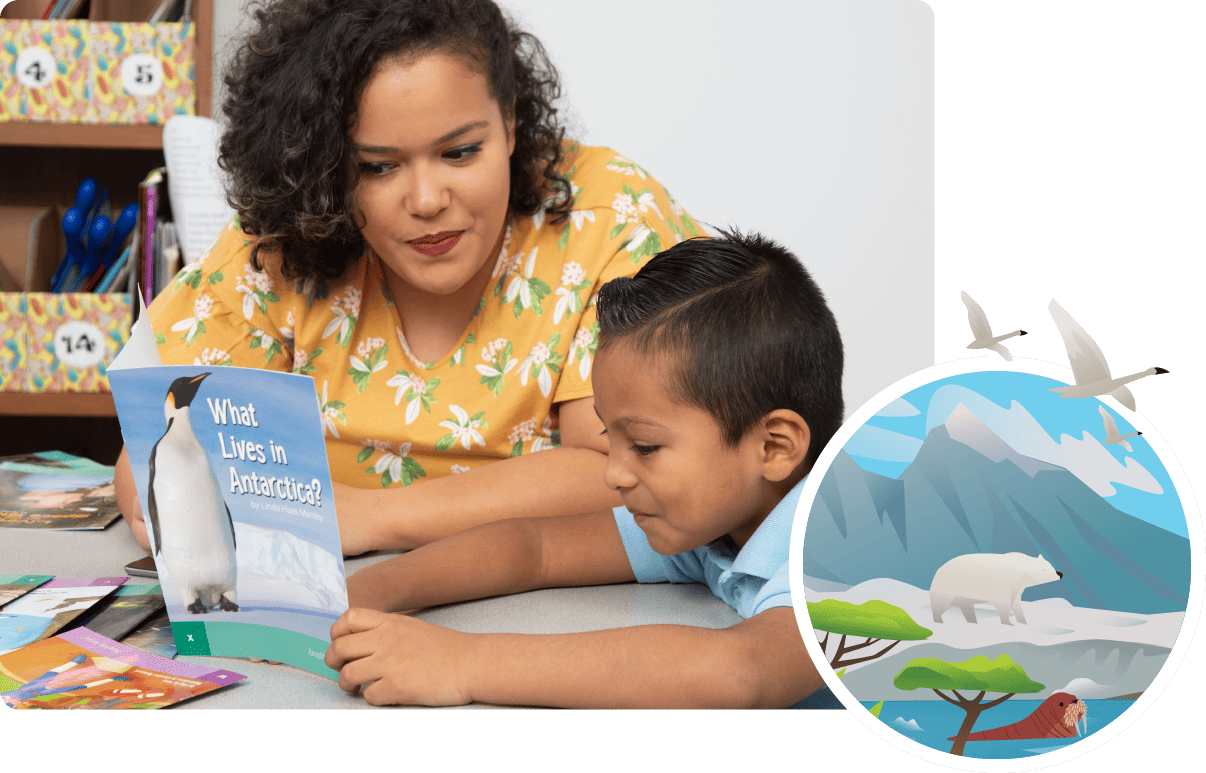 Making connections to what students already know
Before: Teachers "activate" students' prior knowledge before reading.
After: Teachers build students' knowledge explicitly for students to leverage later as background knowledge
Developing reading comprehension
Before: Teachers focus instruction on comprehension strategies (e.g., "strategy of the day" instruction).
After: Teachers focus on content and use comprehension strategies to help students gain knowledge of that content.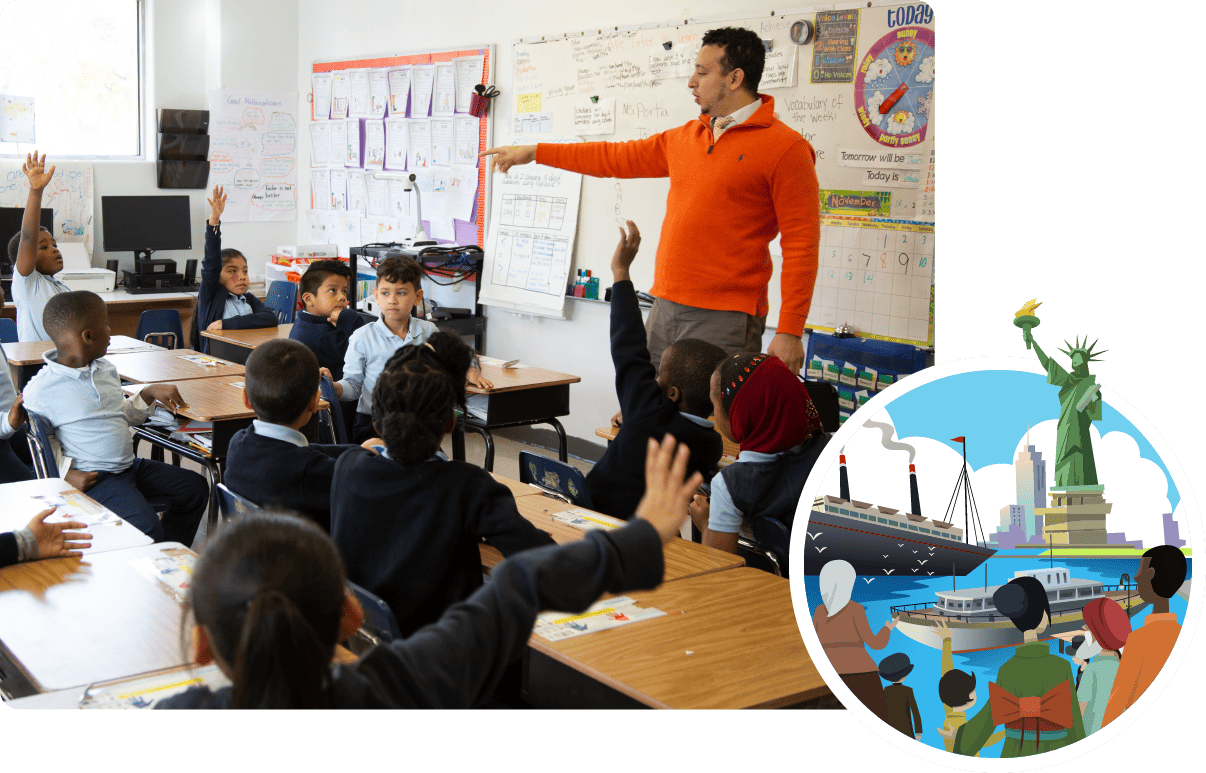 Introduction of new topics and information
Before: Students learn about content-area topics individually in disconnected units of instruction.
After: Students learn topics through a coherent approach that builds knowledge within and across units of instruction.
What to look for in a knowledge-building literacy curriculum
When choosing and implementing a high-quality curriculum that builds knowledge, it's important to keep in mind some key criteria.