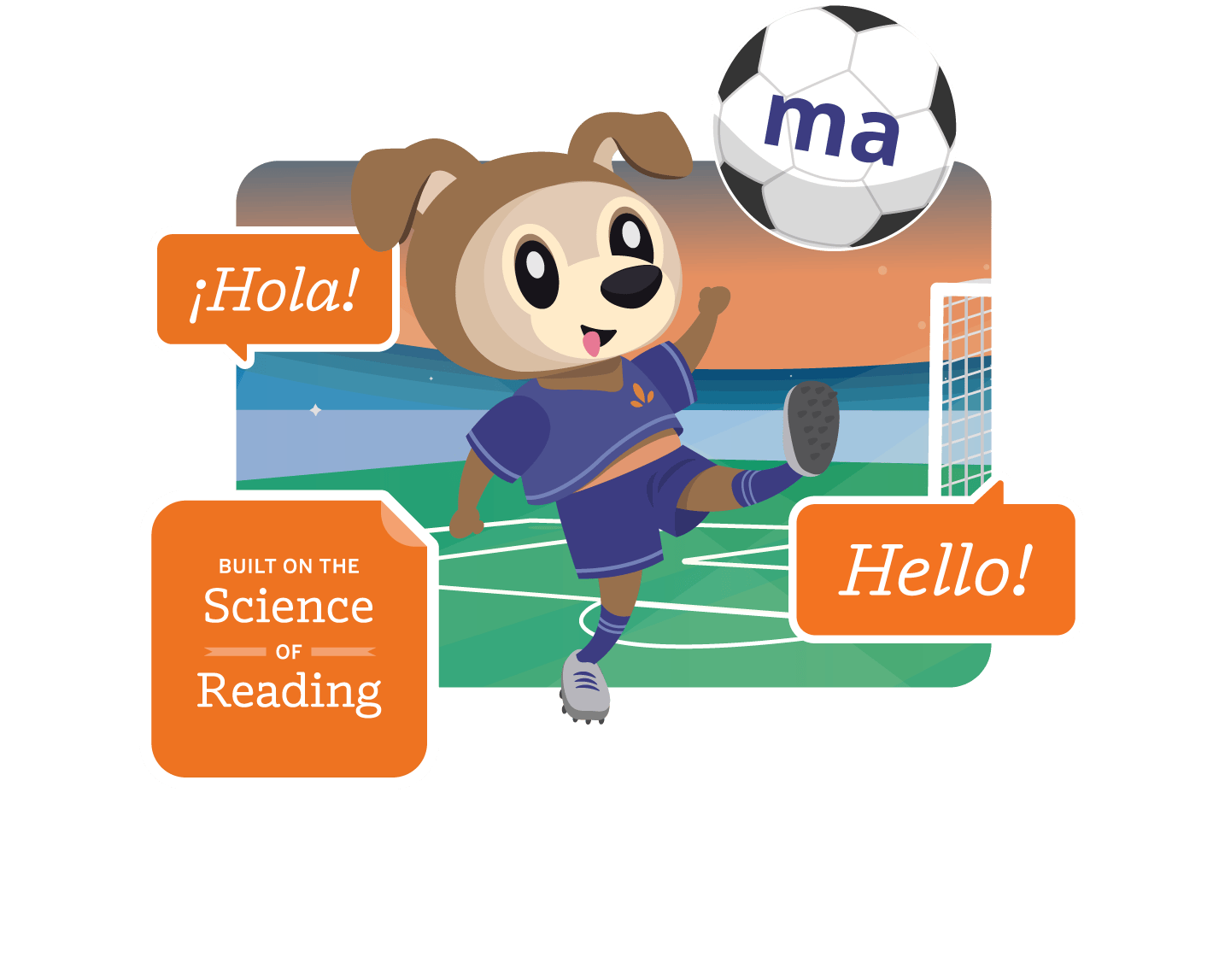 Personalized Spanish literacy instruction ideal for every classroom
—
Boost Lectura is a program based on the Science of Reading built to accelerate literacy in Spanish for students in K–2. Using captivating storylines and the latest research on how Spanish literacy develops, Boost Lectura engages students in powerful and personalized digital reading instruction.
Connect with a product expert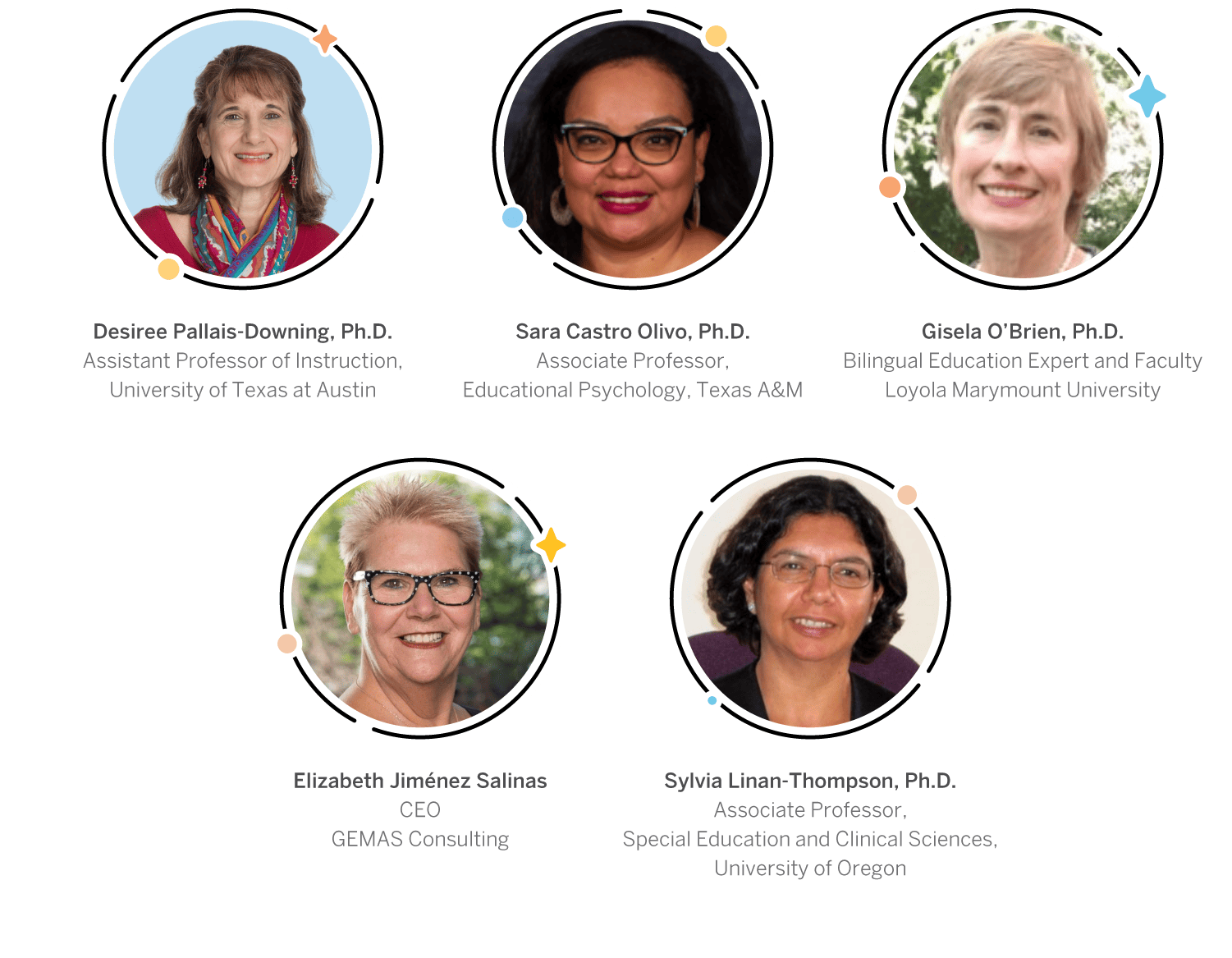 Boost Lectura's Spanish literacy curriculum was developed in partnership with Spanish literacy experts and educators from several Spanish-speaking regions who contributed valuable perspectives for the creation of authentic and relevant content.
Powerful, rich instruction
Students will engage with targeted activities inside authentic and captivating storylines that honor the culture and experiences of Spanish-speaking communities. This impactful content is thoughtfully designed to grow their decoding skills, vocabulary, and reading comprehension.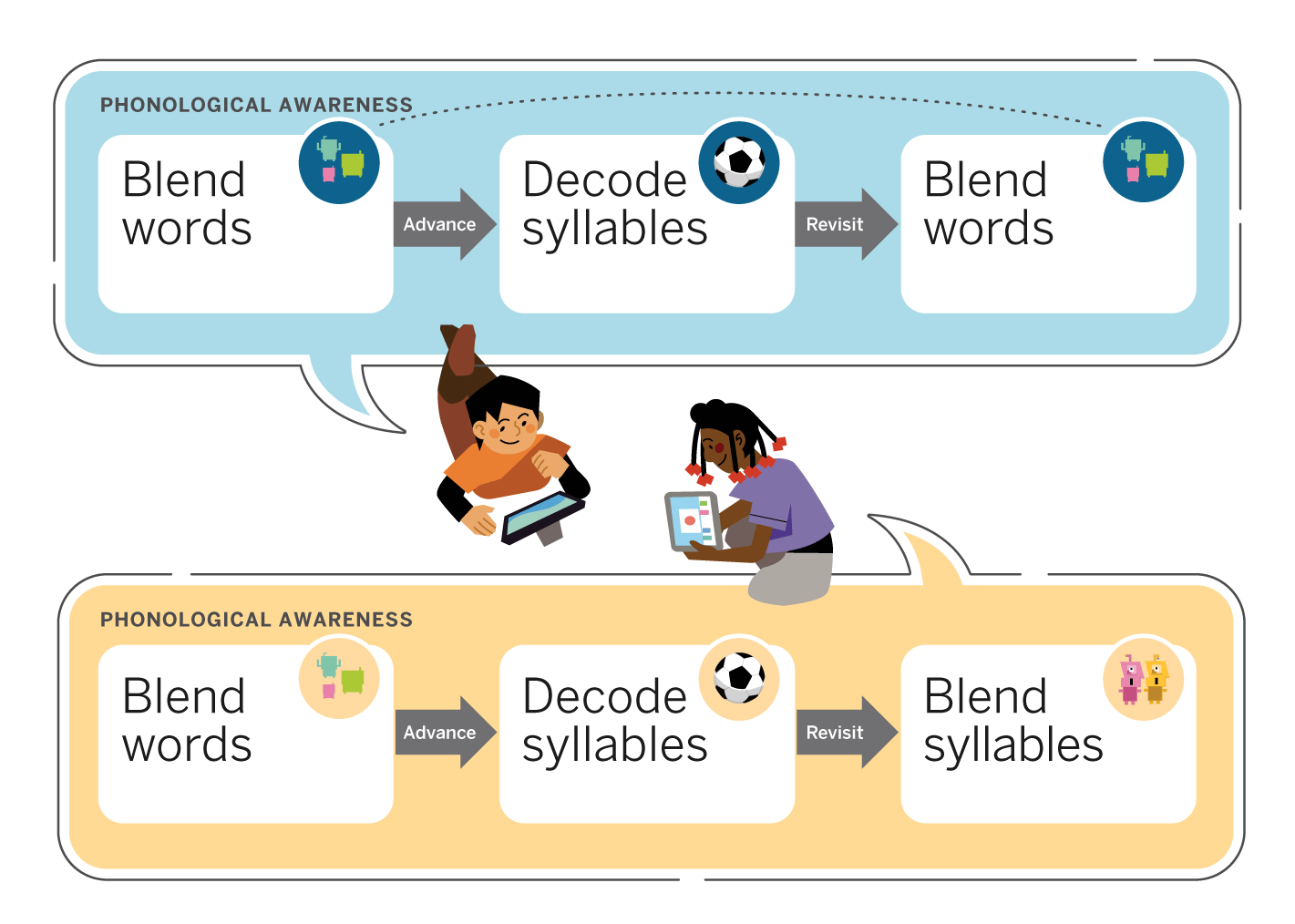 Personalized skill coverage
Boost Lectura's adaptive technology develops students' individual skills maps to provide the right content at the exact right moment. Students will explore new quests, challenges, and games that simultaneously teach them the foundational literacy skills that will make them more confident Spanish readers.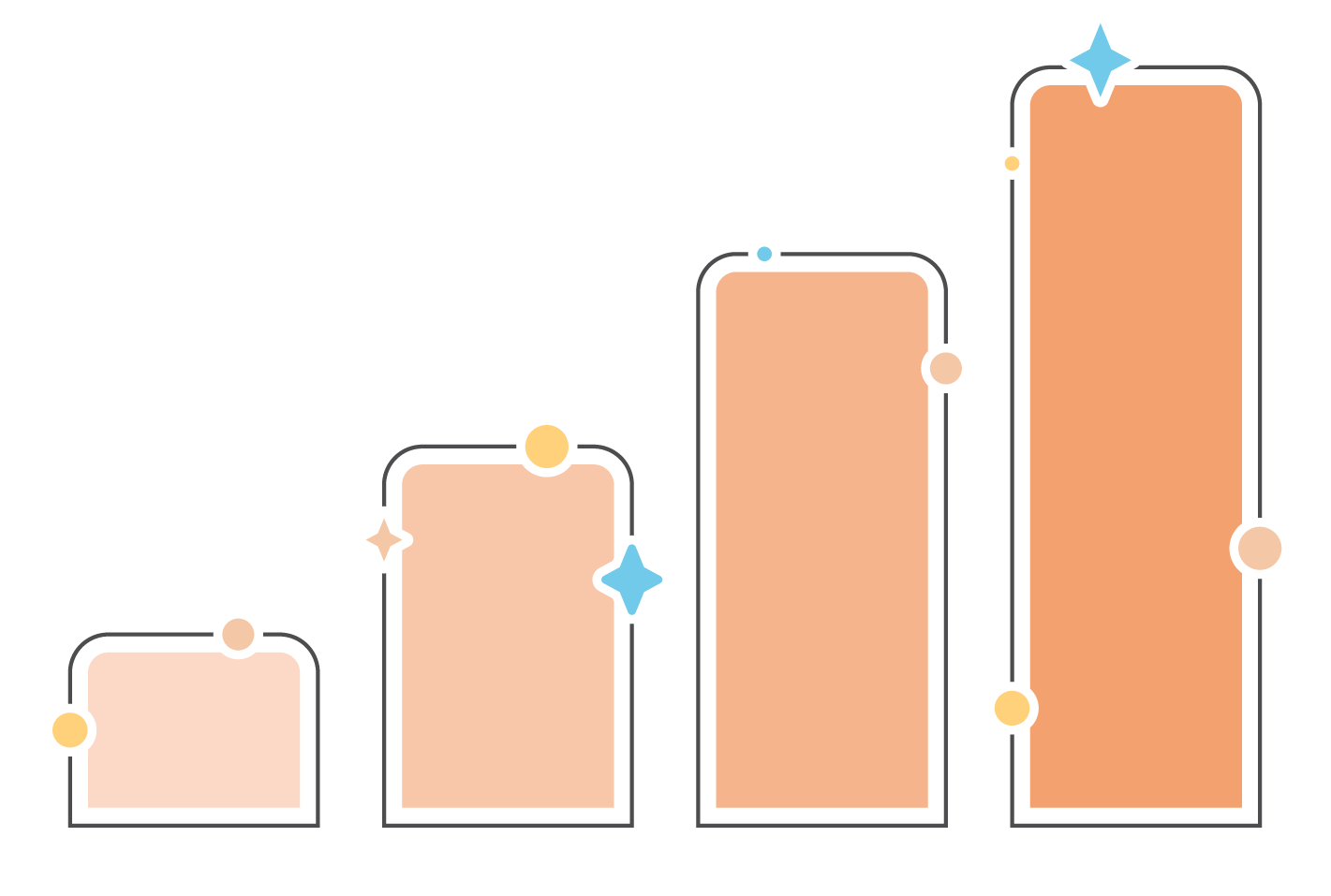 Actionable data and insights for educators
The program delivers student- and class-level insights to help educators differentiate instruction, monitor growth across the entire classroom, provide targeted support without more testing, and access teacher-led instructional resources.
Side-by-side English and Spanish reports
When Boost Reading and Boost Lectura are used together, the programs provide educators with side-by-side data insights on students' skills and progression in each language.
Explore more programs based in the Science of Reading.
—
We're using critical components of biliteracy learning to bring equity to classrooms.