Helping teachers celebrate and develop student thinking.
Teaching is always challenging, often exhausting, and sometimes exhilarating. At Amplify, we want teachers to experience more exhilaration—more great classroom moments, more great days when you are reminded of why you became a teacher. We create high-quality programs that make it easier for you to teach inspiring, impactful lessons that celebrate and develop the brilliance of your students. Learn more about Amplify programs.
LEARN MORE ABOUT AMPLIFY PROGRAMS
Accelerate Spanish literacy skills.
—
Boost Lectura is a personalized learning program designed to accelerate Spanish literacy skills for K–2 students. Built with the same technology as Amplify's Boost Reading, Boost Lectura includes an evidence-based approach to Spanish foundational literacy skills aligned to the Science of Reading. Adaptable to any class model, Boost Lectura makes Spanish literacy learning easy.
LEARN MORE
Math Teacher Lounge: The Podcast
—
Math Teacher Lounge is a biweekly podcast created specifically for K–12 math educators. In each episode co-hosts Bethany Lockhart Johnson and Dan Meyer chat with expert guests and explore all angles of the math and educational topics you care about.
ACCESS THE LOUNGE
We are making an impact around the globe.
—
We are making an impact around the globe.
4,000+
school districts in the U.S.
15,000,000+
students in 2022
A pioneer in K–12 education since 2000, Amplify is leading the way in next-generation curriculum and assessment. All of our programs provide teachers with powerful tools that help them understand and respond to the needs of every student.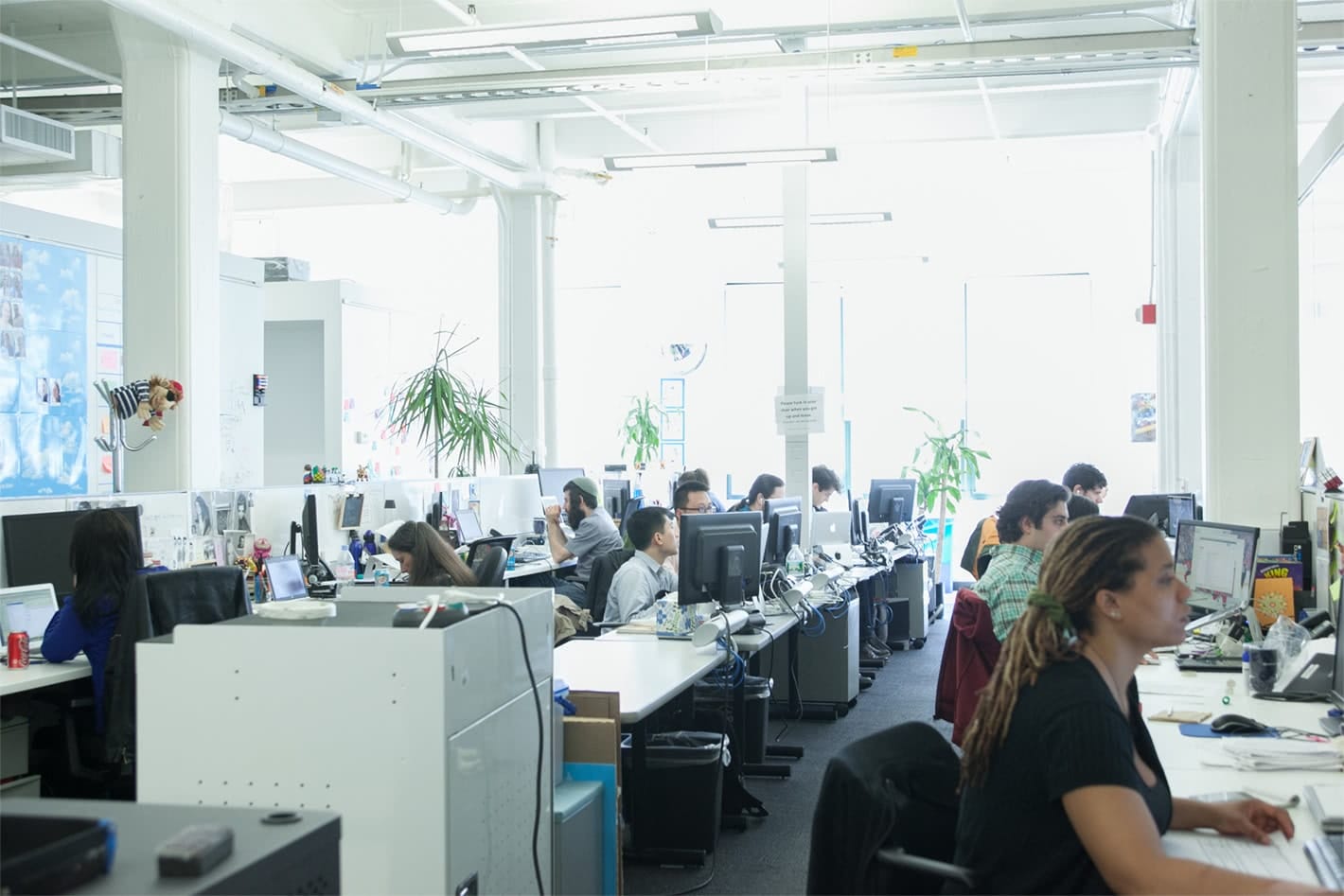 Amplify is committed to diversity, equity, inclusion, and accessibility in the culture we build, the people we hire, and the products and services we provide for educators and students. Meet some of our team members.
Meet The Team