With knowledge at the center, the possibilities are endless.
—
Built on the science of reading, Amplify Core Knowledge Language Arts (CKLA) sequences deep content knowledge with research-based foundational skills.
Amplify has proudly partnered with the Core Knowledge Foundation for the development of professionally printed and digitally enhanced 2nd Edition classroom materials.
Start a conversation with a program expert and request a free sample today.
Explore
EdReports, an independent curriculum review nonprofit, rates a curriculum on three gateways: Text Quality, Building Knowledge, and Usability. Amplify CKLA earned a green rating in all three.
The program provides engaging print and multimedia materials designed to provide a robust literacy-rich foundation in every classroom.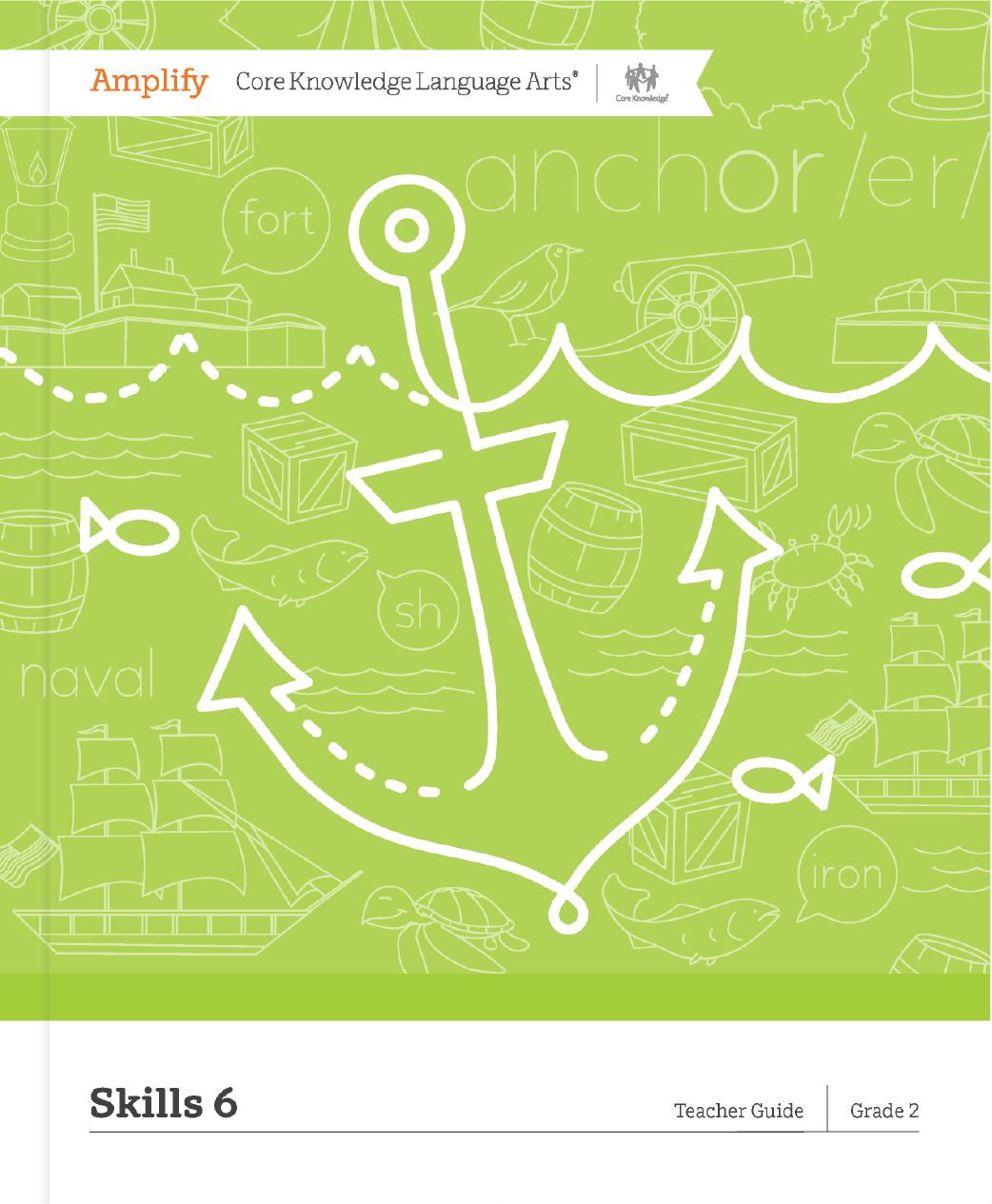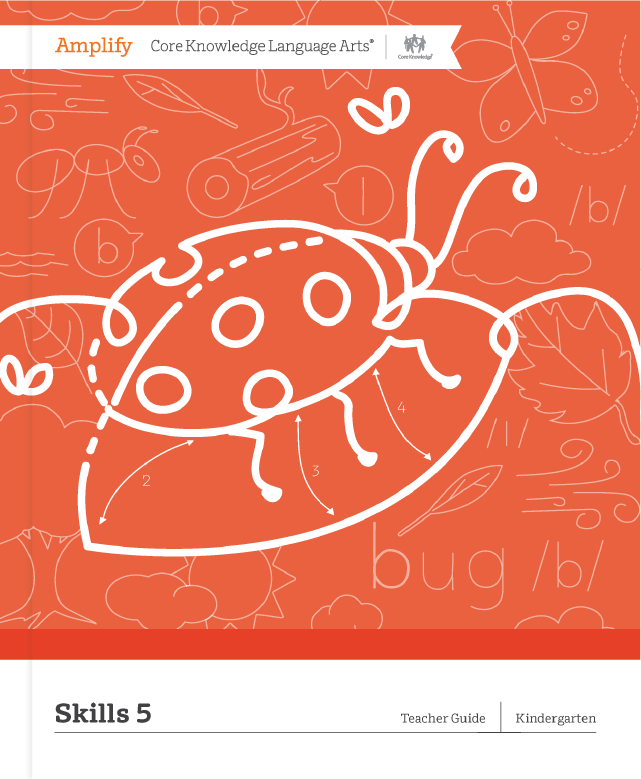 Proven teacher materials
Research-based lessons integrate foundational literacy skills and cross-curricular content knowledge.
Teacher Guides
Projectable lesson components
Quests for the Core for Grades 3–5 (immersive, problem-based learning)
Student materials
Engaging student resources include dynamic decodable chapter books and content-rich, cross-curricular Readers.
Student Readers
Activity Books
Formative Assessments
Poet's Journal and Writer's Journal (write-in Readers for Grades 4–5)
Visually rich classroom materials
Visual scaffolds bring to life history, science, and literature.
Knowledge Flip Books
Knowledge Image Cards
Multimedia resources
Access the program's online resources anywhere, anytime, from any device.
Teacher and student materials
Knowledge Builder animated videos
Sound Library songs and videos
Differentiation and enrichment guides
Real-time program support via email, live chat, and phone
Professional learning videos, webinars, and self-driven modules
Hands-on phonics materials
Multisensory phonics and foundational skills resources give students the opportunity to practice key skills using diverse, fun approaches that build independence.
Big Books
Large and Small Letter Cards
Spelling Cards
Vowel and Consonant Code Flip Books
Chaining Folders
Our programs are designed to support and complement one another. Learn more about our related programs.